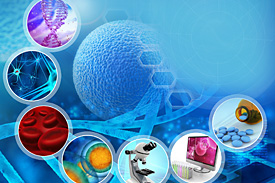 MediaMedic Communications Pvt. Ltd. is an 'award winning' firm that provides insights-driven strategic communications grounded in the science of health, medicine and marketing; delivered creatively and through multiple channels.
We provide Brand & Medical communication, HealthPR and Digital & Social media services. We have experts from the field of marketing, digital, PR, medical, nutrition and creative to meet the unique needs of clients in this segment, making us a reliable partner in Building HealthBrands.
Pharmaceutical, nutraceuticals and healthcare communication needs a deep understanding of science, the doctor community, regulations and the market. Within this scenario, the communication needs to be creative yet strategic. Moreover, with the rapidly increasing usage of digital & social media; declining attention span of the customers, communication challenges are rising. No single media or methodology can give the best results. Integrated and multichannel marketing is the need of the hour.
Hence MediaMedic provides Integrated communications services for health and life science industry, associations and institutions.
---
Our Vision
To be a preferred partner to pharmaceutical, wellness and healthcare organizations to deliver effective communication solutions across target audiences for impactful business outcomes.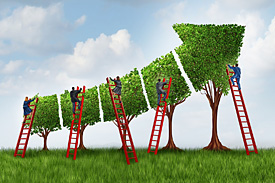 ---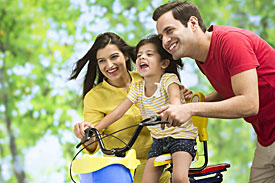 Our Mission
To use communication in an innovative and creative manner to build health-brands so as to positively touch people's lives.
---
Co-Founder and Managing Director of MediaMedic, she is an astute pharma marketing professional and strategist. With a post graduate in Pharmacology & Marketing Management; and having worked at a senior level in pharma, she brings in over 30 years of experience that drives strategies and campaigns for business results.
Her expertise includes brand building in pharma and nutraceuticals, healthPR and multichannel marketing. She has been a speaker at various industry forums.
Co-Founder and Director of MediaMedic, he has a unique pharmacy, marketing and digital education. With over 18 years' experience, he has an expertise to offer integrated communication solutions for various Health Brands.
Dinesh is one of the pioneers in using newer emerging media, digital tools & technology for enhanced healthcare communication & multichannel marketing solutions. He has been a speaker at various national & international seminars and conferences.
People at the core of our strength (We = Our people)
Marketing

& Advertising Experts
Strategy mad marketing experts in healthcare domain
Market research in healthcare
Brand planners
Scientific

Team
Scientific content developers
Scientific copywriters
Doctors
Nutritionists
Digital

& PR Team
Social media managers
Digital marketing experts
Website and mobile app developers
PR account managers/executives
Creative

Team
Visualizers
Multimedia specialists
Copywriters
---
Strategic Partners
The BAKER DILLON GROUP LLC based in California, USA, specializes in nutraceutical industry brand marketing. For more than 30 years, Baker Dillon Group has developed successful, award-winning marketing programs for national and international companies. Our collaboration with Baker Dillon Group LLC, allows an extension of marketing campaigns across borders for nutraceutical marketers.
Know more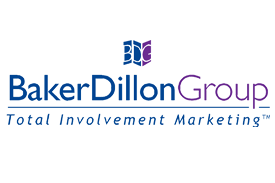 ---
Group Companies

CLAIMS Pvt. Ltd. provides Safety, Efficacy and Sensory Testing services for cosmetics, cosmeceutical / dermaceutical and OTC products specifically in area of skin, hair, body-care. Claims also offers specialized Clinical Nutrition Research in area of foods, nutraceuticals and dietary Supplements.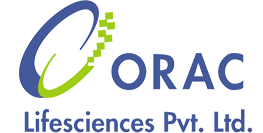 ORAC Lifesciences provides formulation development and technology support services to the cosmetic and functional food industry.