MediaMedic Communications Pvt.Ltd. is the Exclusive India partner of Global HealthPR which consists of Market-Leading Health PR Agencies Working Together.
GLOBALHealthPR™ partners are the top health-focused agencies in the region. Our independent, owner-led firms give us the freedom to act quickly and think creatively to meet your communications goals. We share insights and resources to serve clients in our respective markets and across the globe. GLOBALHealthPR has flourished for more than a decade because we work together.
---
We are connected – to our clients, our industry, our regions, and to each other. We share a determined focus and unwavering passion for health care communications, joining strategy and insights with wise execution.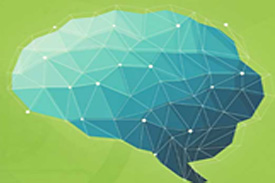 ---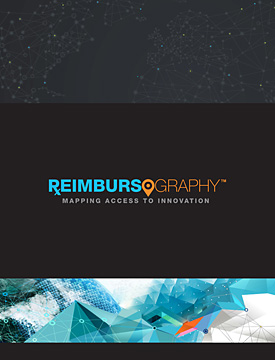 Reimbursography
Developed by GLOBALHealthPR, Reimbursography is the result of a 20-country study into the market access and reimbursement landscape worldwide.
Based on insights from the study, GLOBALHealthPR has developed a strategic communications platform that leverages country-specific pharma market access insights to shape the value story for your brand, maximising your opportunities for reimbursement success. Furthermore, our country Reimbursography guides provide detailed and extended insights around reimbursement pathways and practices worldwide.
To request a copy, or for more information, email: info@mediamedichealth.com
---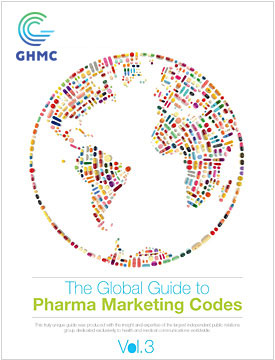 The Global Guide to Pharma Marketing Codes
The Global Guide to Pharma Marketing Codes was developed by GLOBALHealthPR partners to help pharmaceutical marketers maximise PR opportunities around the world.
This truly unique publication – the product of insights and expertise from the world's largest independent health and medical public relations group worldwide – provides an overview of basic healthcare promotional regulations and answers the most frequently asked questions about what is, and isn't permitted, with respect to the media and third-party involvement in different marketplaces, worldwide.
To learn more, or to order a copy of the Guide, email info@mediamedichealth.com