From Marketing to Communications to Digital, we have won awards at National and International level from prestigious organizations.
2016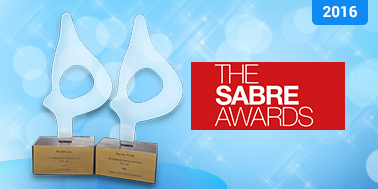 SABRE South Asia: GOLD Award winner
Healthcare category: The migraine awareness campaign integrated Digital & social media and HealthPR, thus delivered impressive engagement and business results.
Not for Profit category: Progeria, Finding a needle in a haystack! The challenge was to identify just 60 children in a population of 1.2 billion across different languages and socio-economic segments. Campaign won the GOLD for its spectacular results.
2016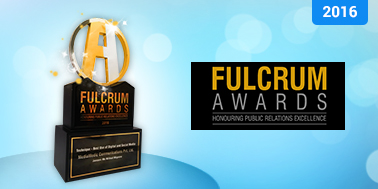 Fulcrum Awards: GOLD Award winner
Best Use of Digital & Social media: Creating awareness for a health condition to result in enhanced action towards treatment using digital and social media means responsible communication that cares for the patient while respecting regulatory barriers. This campaign won the GOLD competing with other campaigns across various industries.
2016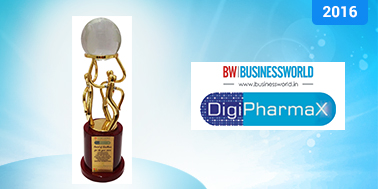 DigiPharmaX India
These awards recognise the excellence in Digital in the Pharma industry.
4 awards for pharma projects in various categories:

Integrated Digital Marketing
Pharma Social media campaign
Digital Community Building
Use of Mobile app
2016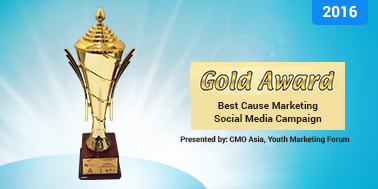 CMO Asia
GOLD award for Best Cause Marketing Social Media Campaign
#Finding60InIndia
2016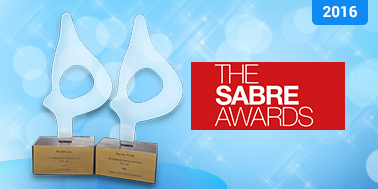 SABRE Asia Pacific 2016
Amongst Top 5 selected in the
'Not for Profit' category