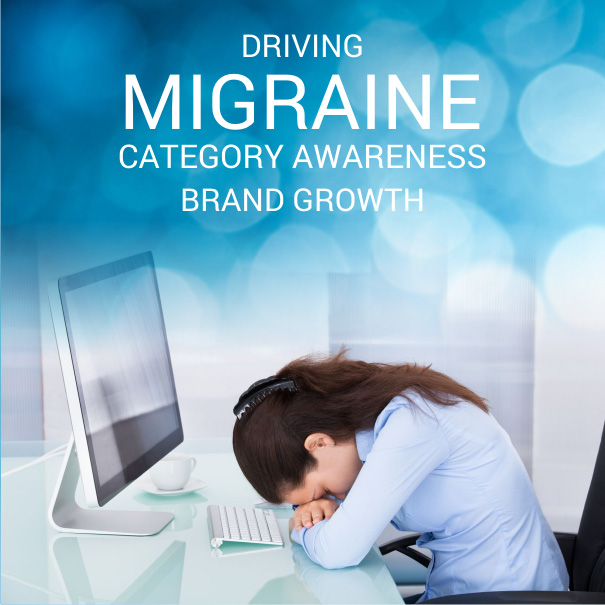 Disease Awareness
Driving awareness for migraine resulting in category & brand growth
With 90 million migraine sufferers in India, less than 20% seek medical treatment and just 8 million complete treatment.
Janssen approached MediaMedic to create awareness about migraine and expand the category. Using Digital and Social media, supported by healthPR, the first-ever campaign 'MeWithoutMigraine" was launched. Within 9 months, a reach of over 47 million with print PR, nearly 200,000 website visitors, over 14 million reach through social media and significant engagement with tools created online was achieved. This was supported with offline activities through the field force.
Driven by awareness and education around migraine, Janssen brands saw increase in prescriptions across segments.